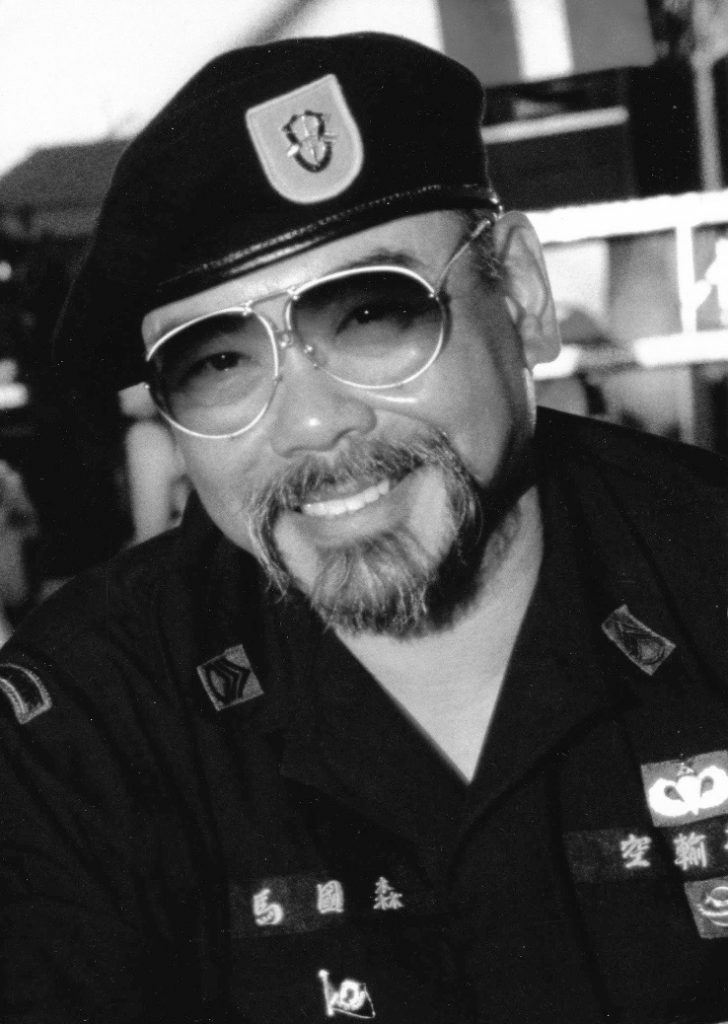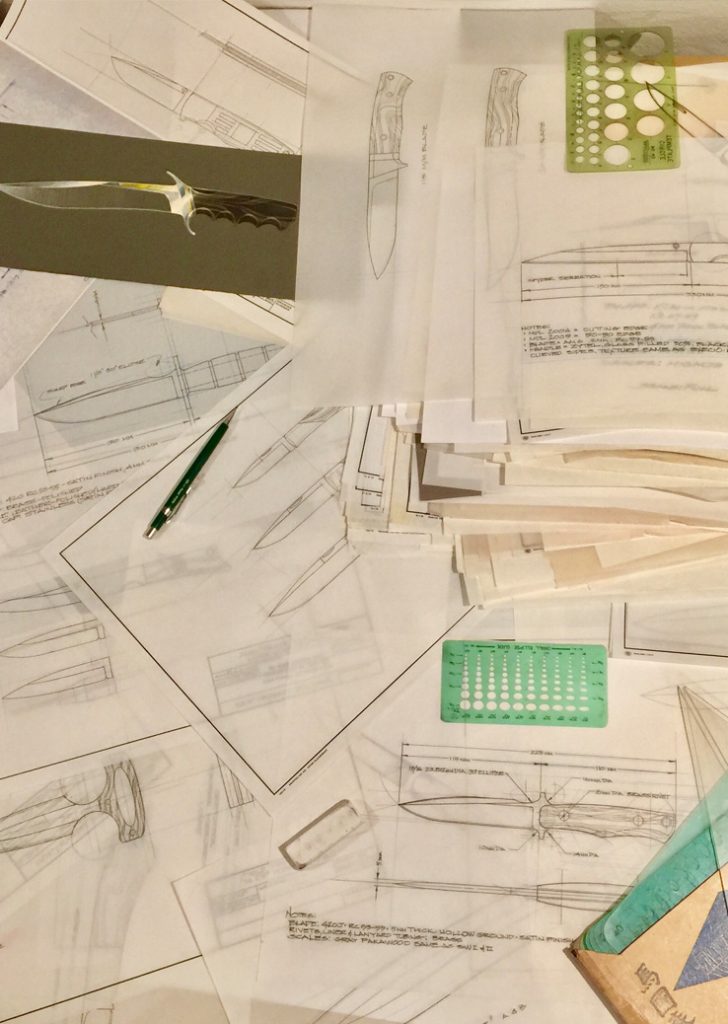 Mar Private Reserve
The Nemesis Knives "Mar Private Reserve" (MPR) collection is an exciting series of knives based on 100's of previously unknown designs owned by the Mar family.
Before Ann Mar's death in early 2017, Jeff Hall purchased the knife designs that she inherited and have never been part of the Mar's former family knife business.
Mrs. Mar wanted her husband's unseen designs to be used and enjoyed by collectors through a new entity. Hall is honored and eager to see that the tremendous variety of designs gets produced directly through Nemesis Knives or by collaborating with select manufacturers.
So there is no misunderstanding or confusion, we want to make it clear that there is absolutely no affiliation between Nemesis Knives, the Mar Private Reserve, or these designs, and Al Mar Knives, Inc. Al Mar Knives, Inc. does not offer or endorse these designs in any way.
The Hall and Mar families started working together in the mid-1980's and have been close friends for over 30 years. It is our intention at Nemesis Knives to make these knives, treat people, and conduct our business in a way that would make Ann's husband proud.